Mopar Parts & Accessories Department in Hudson, MA
Mopar vehicles are some of the most frequently customized vehicles in the world today. With so many different makes and models under the Mopar umbrella, there's a vehicle for everyone, and there are accessories for everyone's Mopar vehicle, too. Maybe you prefer to keep it stock and just want new parts that will keep your Mopar vehicle in superb condition, or perhaps you're looking to ramp up the appearance or performance of your Mopar vehicle with genuine OEM accessories. Whichever path you choose, know that Colonial CDJR in Hudson, MA is your go-to source for Mopar parts and accessories. With our certified technicians available anytime you need them, you'll have highly trained service professionals at hand to help you get those parts and accessories installed properly. Purchase your Mopar parts and accessories today by browsing through our catalog to see what suits your needs.

Headlight Bulbs

Windshield Wiper Blades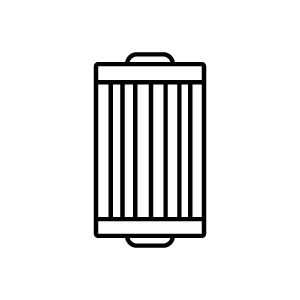 Oil Filters

Cabin & Engine Oil Filters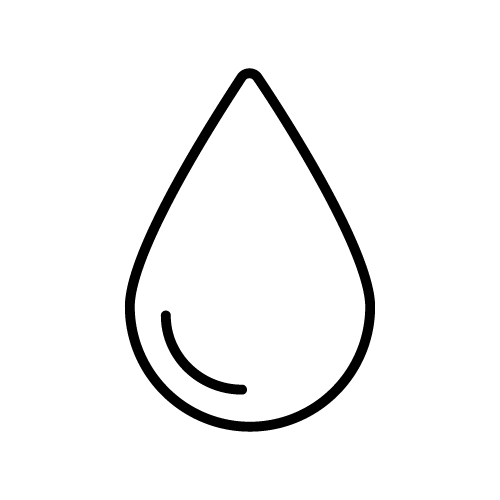 Engine Oil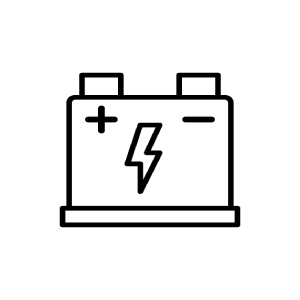 Batteries
The Benefits of Genuine Mopar Parts at Colonial CDJR
With our easy-to-access Mopar service department in Hudson, MA, getting genuine Mopar parts is a simple process. Either let our certified technicians know in person, give us a call, or place your order online, and we'll fill your order with parts that we most likely have in stock, or we'll order them to our service department for delivery as soon as possible. Purchasing genuine OEM parts at Colonial CDJR helps protect your vehicle's warranty from the risks of untrained mechanics or aftermarket/discount parts. It also gives you convenient access to Mopar certified technicians who can handle any installation services.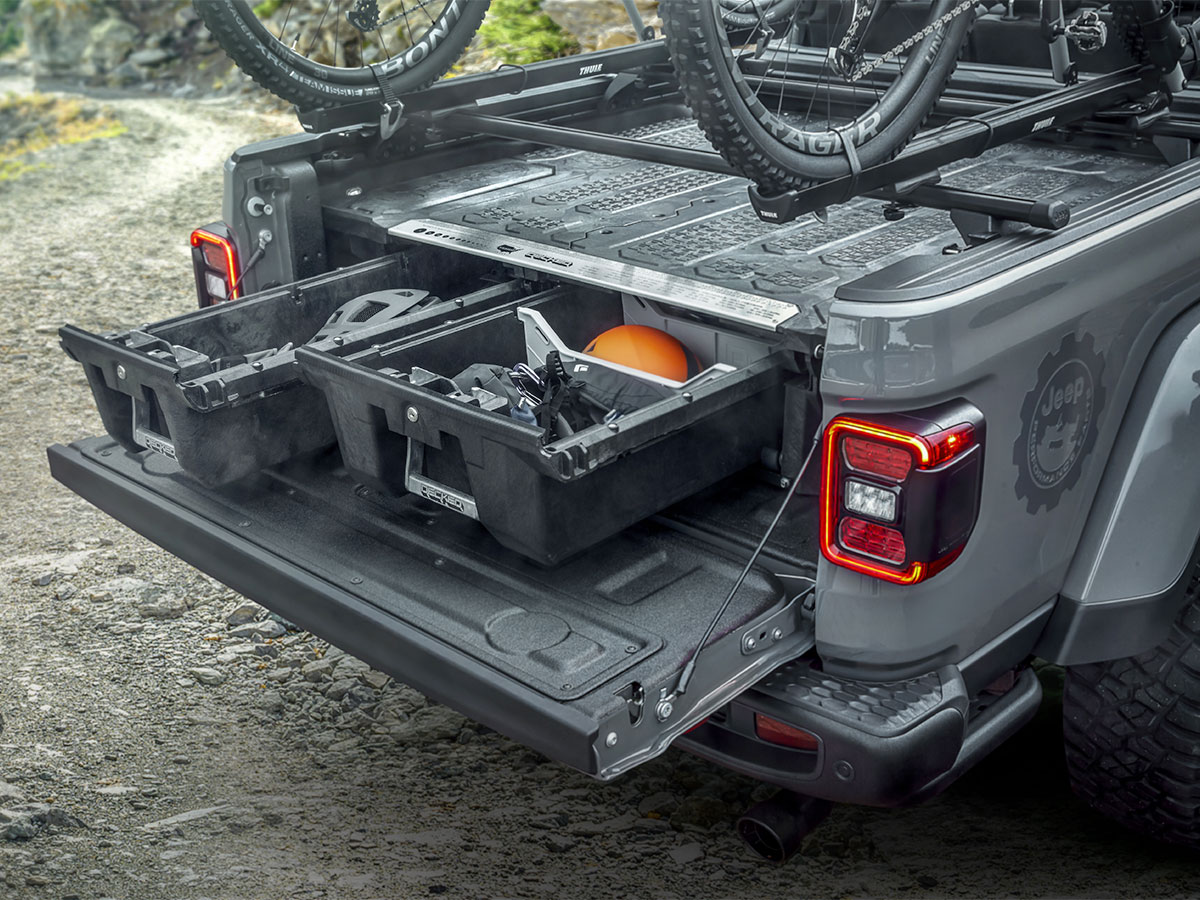 Purchase Genuine Accessories for Your Mopar Vehicle in Hudson, MA
If you do a quick search online, you'll likely find plenty of providers willing to sell you aftermarket accessories for your Jeep. Those accessories have not been vetted by the manufacturer, though, meaning that they could void your warranty and could fail or break prematurely, more importantly. Get the most bang for your buck by purchasing high-quality, genuine Mopar accessories at Colonial CDJR. If you let our certified technicians install them, your warranty will stay protected, and you'll have peace of mind knowing that the job has is done right the first time.
Shop Accessories
Mopar Complimentary Multi-Point Inspections Anytime You Need Them
If you're experiencing troubles with your Mopar vehicle and can't identify the problem yourself, let our certified technicians at Colonial CDJR take a look. They'll be able to point out the problem and will be able to let you know what parts you'll need to resolve it. From there, you can order your parts and accessories online at Colonial CDJR, and you'll be on your way to maintenance success. Visit our Hudson, MA Mopar service department today to see our extensive Mopar parts and accessories inventory.
Order Parts