Chrysler Dodge Jeep RAM Lease Return & Instant Cash Offer
Get Colonial Hudson's Instant Cash Offer for Your Vehicle Or Start Your Lease Return 
What do you do when your lease is about to expire, or you need to sell a vehicle you currently own? Colonial Hudson is here to help you get the best possible value for your vehicle with an Instant Cash Offer!  You can also return your lease to Colonial Hudson, even if you didn't lease it from us!  We're always happy to work with drivers crafting the perfect lease plan for their monthly budget. While a short lease term is ideal for many drivers around Hudson, it might not always be immediately clear what you need to do when your lease ends. Luckily, Colonial Hudson has you covered! We can answer all of your lease-end questions and what options you have when your lease is up.  Call 978-310-5955 to speak with a lease return expert with an instant cash offer for your vehicle!


Option #1: Return Your Lease
Choosing a lease on a new Chrysler Dodge Jeep or Ram vehicle allows you to enjoy the latest and greatest features and technology available to the lineup without committing to something long-term. If you're ready to start shopping for a new vehicle, and you aren't looking to commit to a new lease, you can turn your vehicle in at the end of its lease to Colonial Hudson. Just make sure you pay any outstanding fees or lease payments, hand over the keys, and you're good to go in the search for your next vehicle.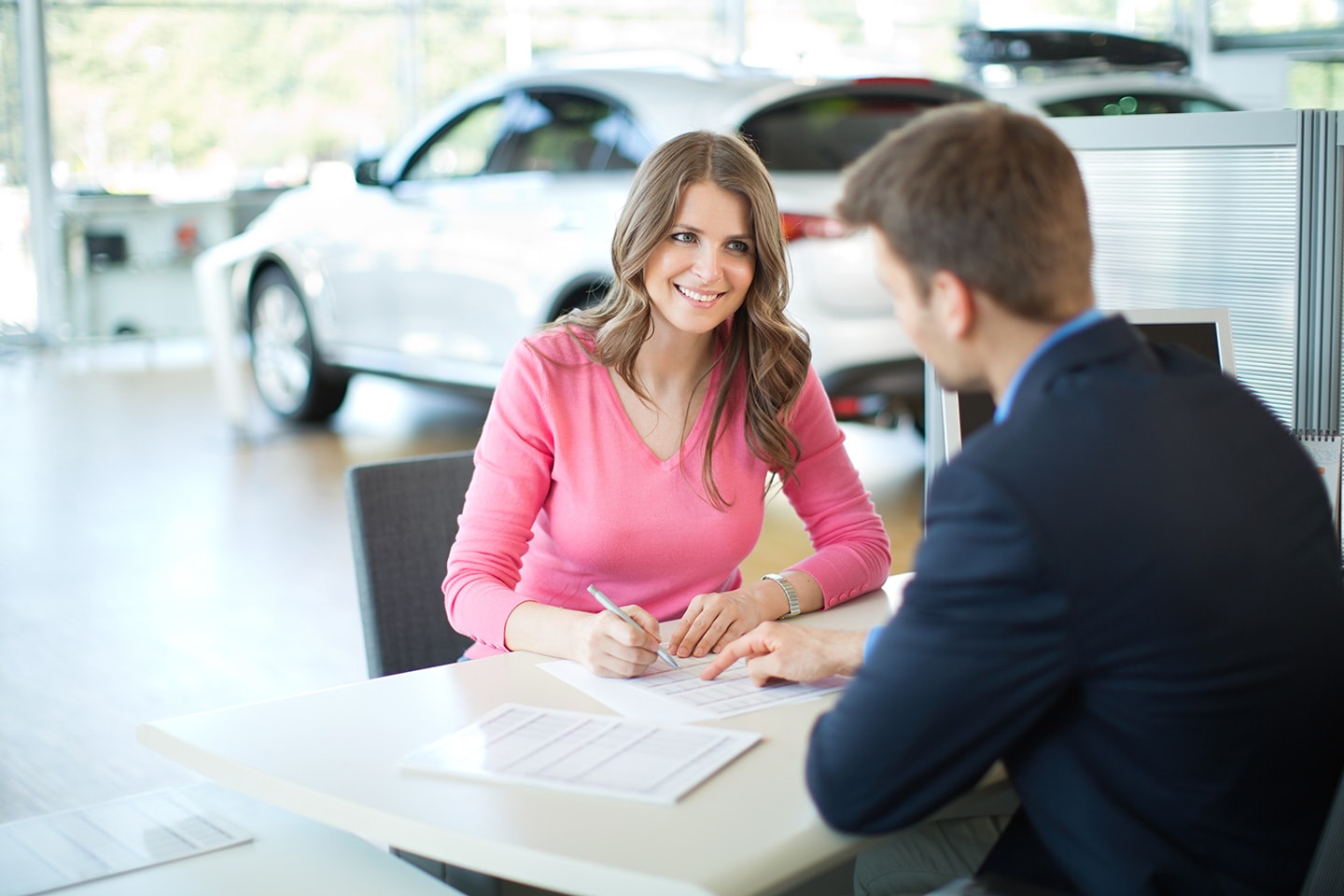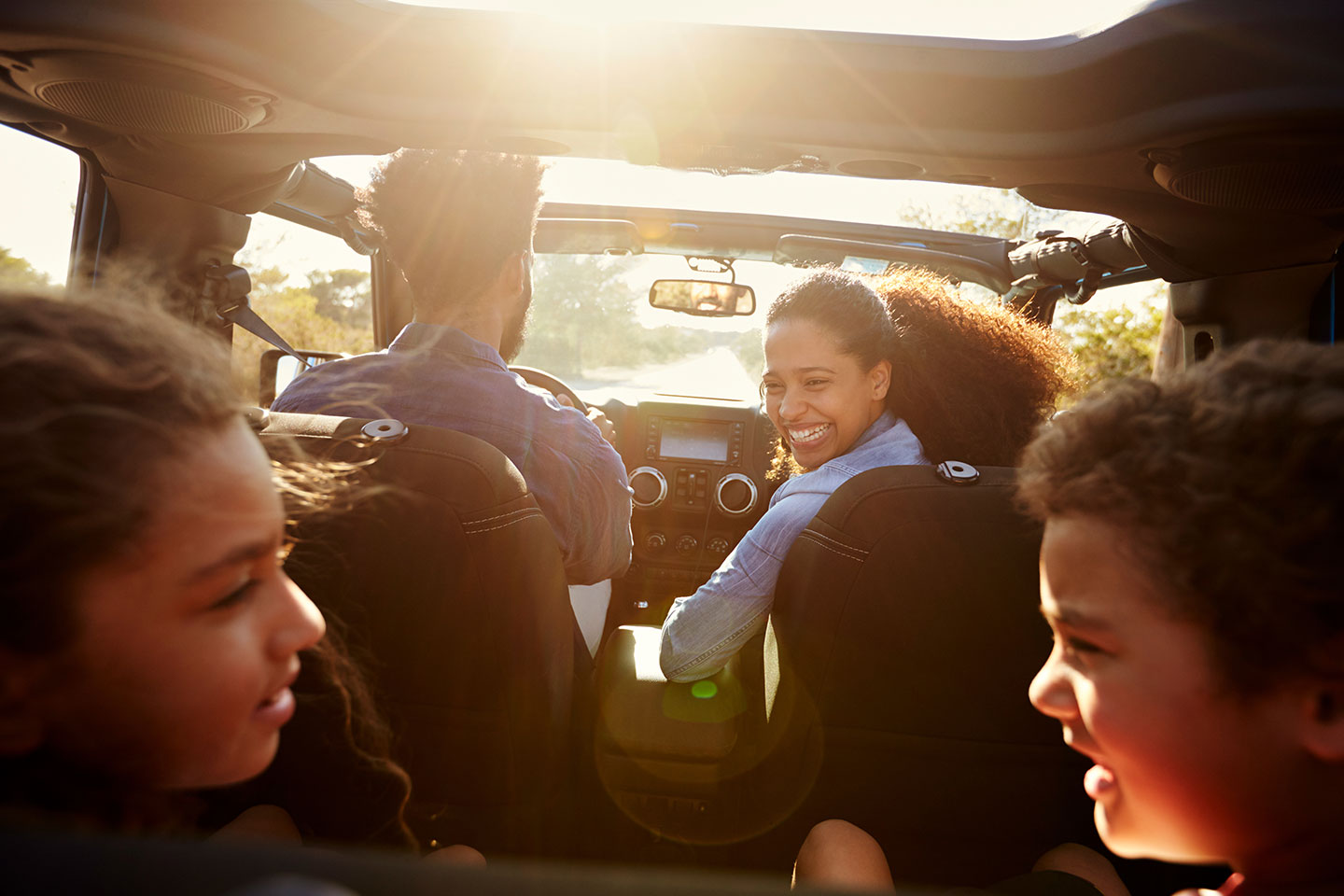 Option #2: Lease a New Chrysler Dodge Jeep or Ram Vehicle
Are you the type of driver who enjoys trying out the newest model every couple of years? You can set that up easily with a new Chrysler Dodge Jeep or Ram lease after your current one, right here at Colonial Hudson! We have plenty of exciting lease options available at our dealership, including popular options like the iconic Ram 1500, Dodge Durango, family-friendly Chrysler Pacifica, Jeep Wrangler or Jeep Grand Cherokee. All you'll need to do is ensure that you've paid any outstanding fees or lease payments on your current lease, hand over the keys, and start exploring new lease options!
Option #3: Buy Out Your Lease
If you've fallen in love with your current Chrysler Dodge Jeep or Ram lease and don't want to walk away from it yet, the best option is to buy out the lease. When you lease a new vehicle, you agree to a purchase price at the end of the term. Once you've paid out all your lease payments, bring your vehicle to our Hudson, MA dealership to fill out any necessary paperwork, walk through your financing options with our team to finalize paying off the remaining balance, and you'll be on your way to owning your vehicle!
Colonial Dodge Chrysler Jeep RAM

24 Coolidge St
Hudson, MA 01749-1351